Fair Oaks Ford
Your Official Roush Performance Dealer
If you're looking for a powerful vehicle that'll enhance your time spent on Illinois highways and byways, get behind the wheel of a ROUSH® Performance Ford. Our Ford dealership in Naperville, IL, is an authorized ROUSH dealership, meaning we can match you with the high-powered Ford truck or car you've always sought. We can inform you all about the ROUSH Performance brand and get you in the driver's seat of a ROUSH Ford truck or car you'll love, so reach out to our team today to get started!
What is a ROUSH Performance Ford?
The ROUSH Performance Products brand was founded in 1995 by Jack Roush. He aimed to provide diehard Ford fans with an expansive selection of aftermarket vehicles, performance parts and crate engines, targeting drivers who desire extra power while in the driver's seat. Roush's vision and legacy have been cemented by his many accomplishments -- not only has Roush Fenway Racing won over 400 NASCAR® races and seven championships, but also, Roush himself was inducted in the Automotive Hall of Fame in 2017.
Dealership Info
Mon - Fri

9:00 AM - 9:00 PM




Sat

9:00 AM - 7:00 PM




Sun

Closed
Mon - Fri

7:00 AM - 6:00 PM




Sat

7:00 AM - 4:00 PM




Sun

Closed

When you buy a ROUSH Performance Ford in Naperville, IL, you'll enjoy many benefits. You'll receive a complimentary ROUSH Road Crew Membership for one year, earning you access to incredible, exclusive events. Additionally, ROUSH Ford vehicles equipped with the ROUSHcharger™ supercharger system maintain the vehicle's factory drivetrain warranty on top of its full 3-year/36,000-mile warranty. ROUSH Performance only produces 1,500-2,000 of these vehicles per year on F-150 and Mustang platforms, so you don't want to miss out on buying yours!
ROUSH Performance Ford Vehicles for Sale near Me
Searching for a capable ROUSH Performance Ford you'll love driving around Illinois? Head to Fair Oaks Ford. At our nearby ROUSH Ford dealer, we'll answer all your questions about the ROUSH Performance brand and will get you behind the wheel of the Ford vehicle that catches your eye. Whether you choose a 2020 Ford F-150 Roush Raptor or Mustang, we'll make it easy to take one home.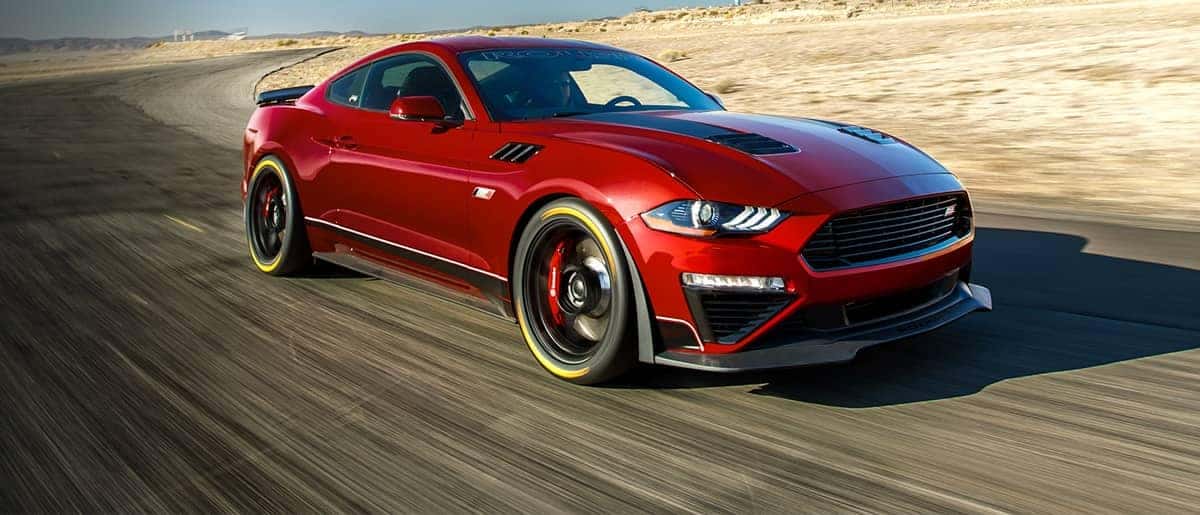 Want to learn more about our ROUSH Ford vehicles for sale in Naperville, IL? No matter if you have a ROUSH Performance Ford you're interested in or would just like to browse our selection, contact Fair Oaks Ford. Our team will help you locate the ideal, powerful pickup or car for your lifestyle so that you can roam Illinois with the elite performance you crave!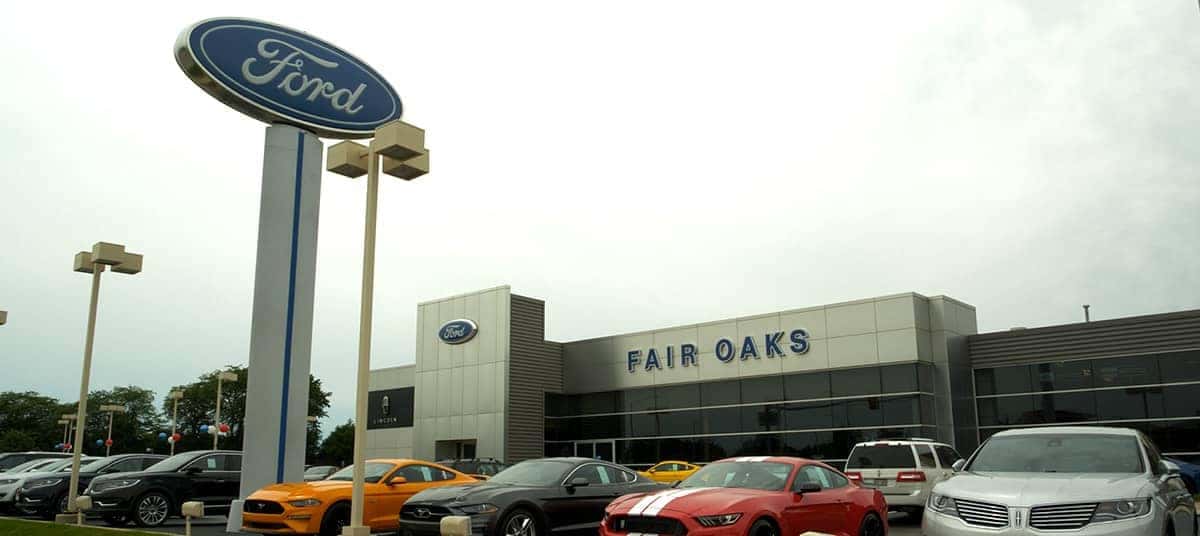 Located in Naperville, IL
2055 West Ogden Avenue - Naperville, IL 60540