Ford Fuel Economy Questions & Answers

Ford Fuel Economy Questions & Answers
Gas prices and the environment are at top of mind for many Illinois Ford drivers. To help you learn all about the most fuel-efficient Ford vehicles, our Ford dealership near Plainfield has compiled this list of fuel economy FAQs for you to consult. We can help you discover the Ford SUVs with the best fuel efficiency, which Ford vehicles are EVs and more, so that you can decide on the perfect fit for your preferences. Reach out to the Fair Oaks Ford sales experts for all the details regarding Ford mpg ratings, how to save on gas and so much more!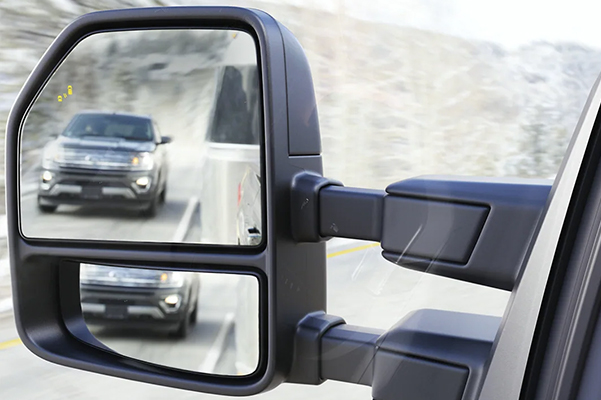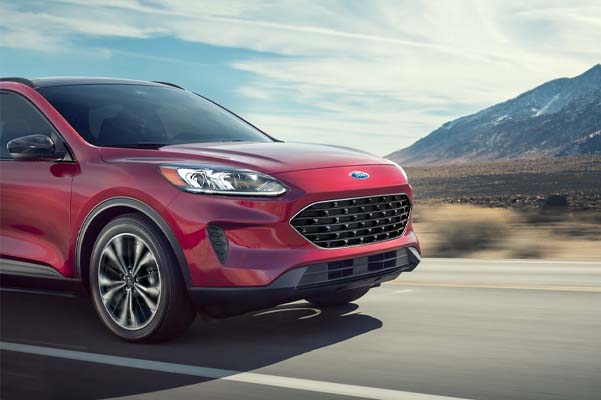 What Are the Most Fuel-Efficient Ford Vehicles?
The most fuel-efficient Ford is the 2022 Ford Escape Hybrid, with the Escape gas-powered version coming up just behind. As for the most fuel-efficient Ford truck, that is the 2022 Ford Maverick when equipped with its standard hybrid engine. Whether you're in the market for a new Ford F-150 Hybrid or another Ford with great fuel economy, you'll have plenty of fantastic options to choose from at Fair Oaks Ford!
Which Ford SUV Is the Best on Gas?
The Ford SUV with the best gas mileage is the 2022 Ford Escape Hybrid, which offers up to 37 highway mpg. Meanwhile, the most fuel-efficient Ford SUV powered solely by gas is the 2022 Escape, which can return up to 34 highway mpg.
Does Ford Have Any EVs?
Yes, the Ford lineup currently includes three EV models: the Mustang Mach-E SUV, the F-150 Lightning truck and E-Transit van. Each of these Ford electric vehicles offers eco-friendly, impressive performance and are ideal for nearby Ford enthusiasts who want a green vehicle that doesn't compromise on power or convenience.
How Do I Save More Money on Gas?
One way to help boost your vehicle's fuel economy is to remove any excess weight from your car, like unneeded items or clutter. Another way to conserve fuel and potentially enhance your car's fuel economy is to press down less hard, and less frequently, on the gas pedal when driving. You can also invest in a hybrid Ford to spend much less on gas, or abandon the gas station entirely when you buy or lease a new Ford EV near Plainfield!