Why Buy Local at Fair Oaks Ford?
As the automotive industry keeps on changing, some things never do. Our Ford dealership near Oswego has served countless Illinois Ford drivers for years, and we're still offering the same customer-centric approach that we're renowned for. National car-selling websites, on the other hand, offer a cookie-cutter approach that prioritizes only one thing: making the sale. But here at Fair Oaks Ford, we want to match you with the perfect new or used Ford in Naperville for your lifestyle. And because we employ factory-certified Ford service technicians, you can confidently turn to us for all your future Ford maintenance needs!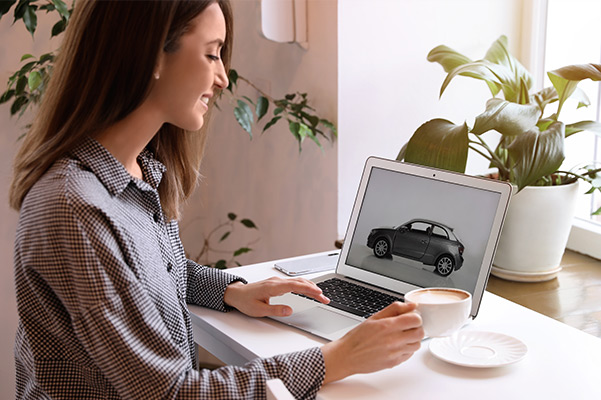 Buy a Car Online near Oswego, IL
At our nearby Ford dealer, we understand how easy it is to buy a vehicle online from a national car retailer. But that convenience isn't limited only to national car-selling sites! Instead, you can custom order a Ford in Illinois through our dealership and ensure your spot in the driver's seat of your desired model. Whether you'd like to build a Ford truck, SUV or EV from the ground up, our Ford sales experts will be available to guide you through the process and provide all the information you need. If you buy a car online through a national retailer, you'd be hard pressed to get that same level of support.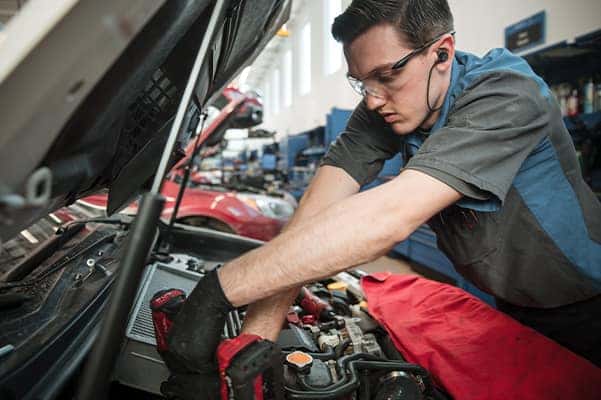 Reliable Ford Service near Me
When you buy a car at our dealership, you'll have easy access to our Naperville Ford service center. Whether you start a new F-150 lease or finance a used Bronco Sport, you can bring it to our technicians for a job well done every time, no matter the Ford maintenance or car repairs you're looking for. What's more, our technicians are trained to handle all types Ford repairs and maintenance no matter the model, so you can rest assured your vehicle is in expert hands when at our facility.